The BERGER GROUP Company came into existence through the merger of two partner companies: "Potka doo" Beograd, established in 1997; and "Falcon Group doo" Belgrade, established in 2019. 
The goal of the newly-established BERGER GROUP is to imbue a new quality into architecture which domestic and foreign investors and business partners can immediately recognize. Our business policies are based on the traditions and expertise of our predecessors.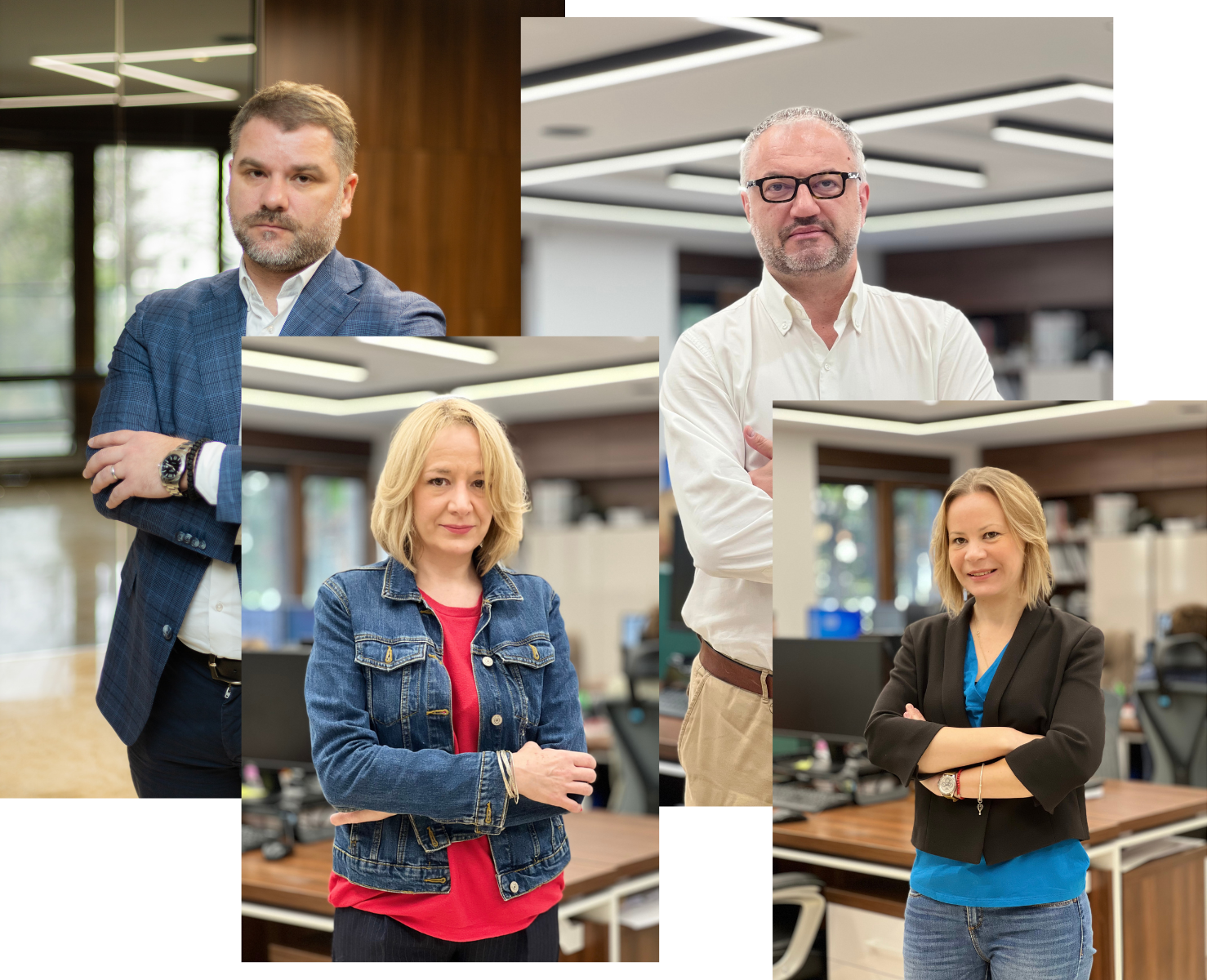 Long-term experience and constant improvement of knowledge and competencies.
Architectural – urban planning sector
Construction sector
Sector for mechanical, hydro and electric installations
Cabinet of the general director
Berger Group merges the tradition and innovation of its predecessors, bringing to the domestic and international market a fresh and all-encompassing approach to problems which occur during planning and design.
800+ finished projects
2,500,000.00 m2 of constructed space
25+ active projects under construction
150+ civil engineering permits